Brees, Luck, Wilson.
We will face some of the top QBs in the league in 2019.
Beek breaks down the 10 best QBs we will see.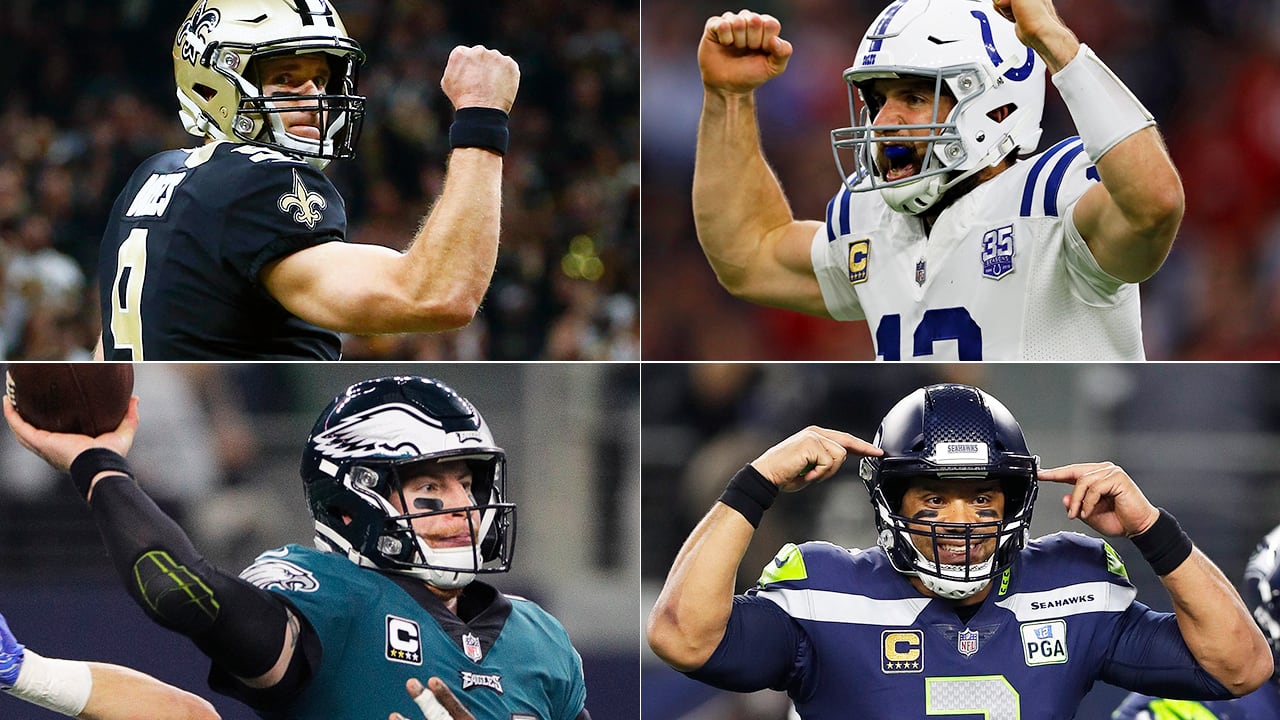 10 Best: Ranking the QBs the Falcons defense will face in 2019
Matt Tabeek ranks the 10 best signal-callers the Falcons' defense will be charged with trying to stop this season


Source
Some local news is curated - Original might have been posted at a different date/ time! Click the source link for details.